Have you always fantasized about fucking an office colleague or even the secretary? The developers of the game Try not to cum have released a new online porn game that will allow you to act out all your sexual fantasies related to the world of work. Let's discover without further delay the porn game Office Affairs!
A porn game with office sex scenarios
This game offers different characters that you will be able to fuck. To start with you will have the possibility to sleep with the secretary, the intern, the boss or even the super sexy accountant with her glasses and her suit...
Then, as in most porn video games, you can customize the size of your character's breasts. Whether you like small, firm breasts or huge ones, you'll be happy with the Office Affairs game in any case.
To give you an idea of how far customization goes in this game you can even choose the hairiness of your partner's pussy. Again, there is something for everyone, whether you like shaved, groomed or hairy pussy...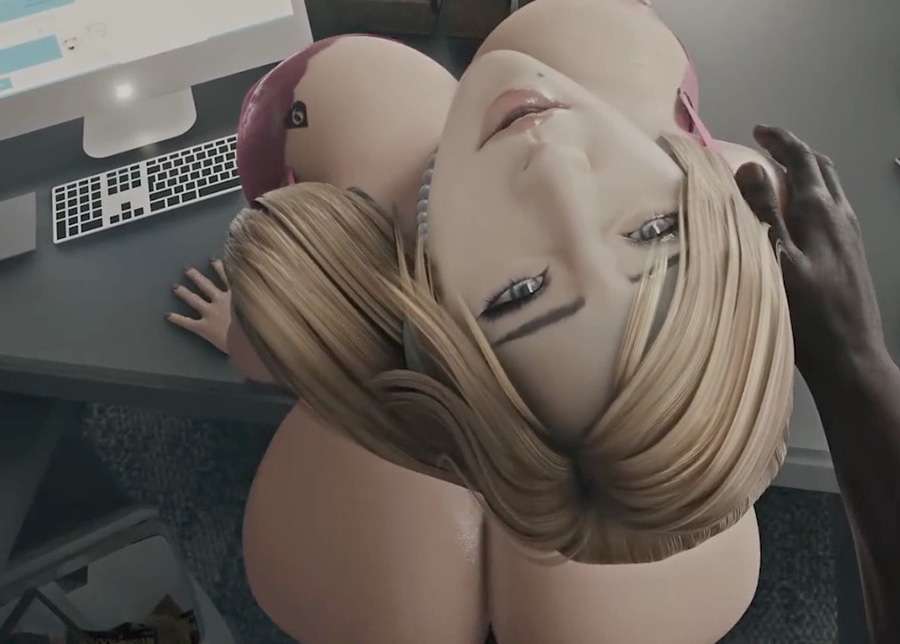 Is Office Affairs a free porn game?
We can't really say that this porn game is 100% free. First of all you will have to create an account with an email address. Then, to test the game for free you can use your credit card to enjoy a free trial for 2 days. However, we recommend that you read the terms of use carefully because after your trial your account will automatically be transferred to a paid subscription.
If you decide to sign up for the free trial then be sure to cancel your subscription before the end of the trial period if you don't want to pay for a subscription. Be sure to take a few minutes to read the terms and conditions on the Office Affairs game website before signing up! No one likes to read this kind of text, but if it can help you avoid unpleasant surprises, then it's always a good thing!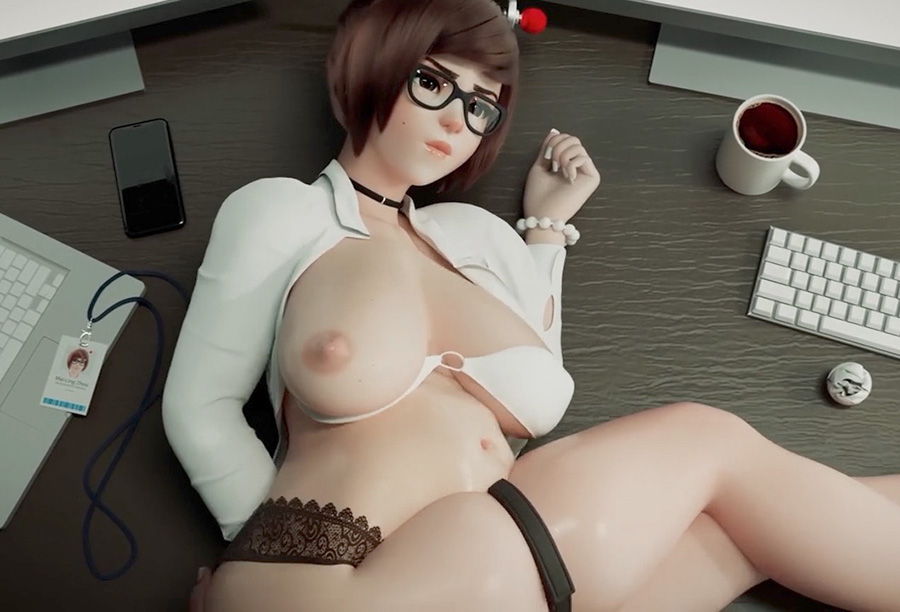 What are the free alternatives to Office Affairs?
If you are looking for 100% free porn games without subscription then we can recommend you Hentai Heroes or Pornstar Harem!
Both games are free-to-play and you can play them even without having a credit card attached to your account. These are the best free porn games that we can recommend if you are looking for a really free game without any scam!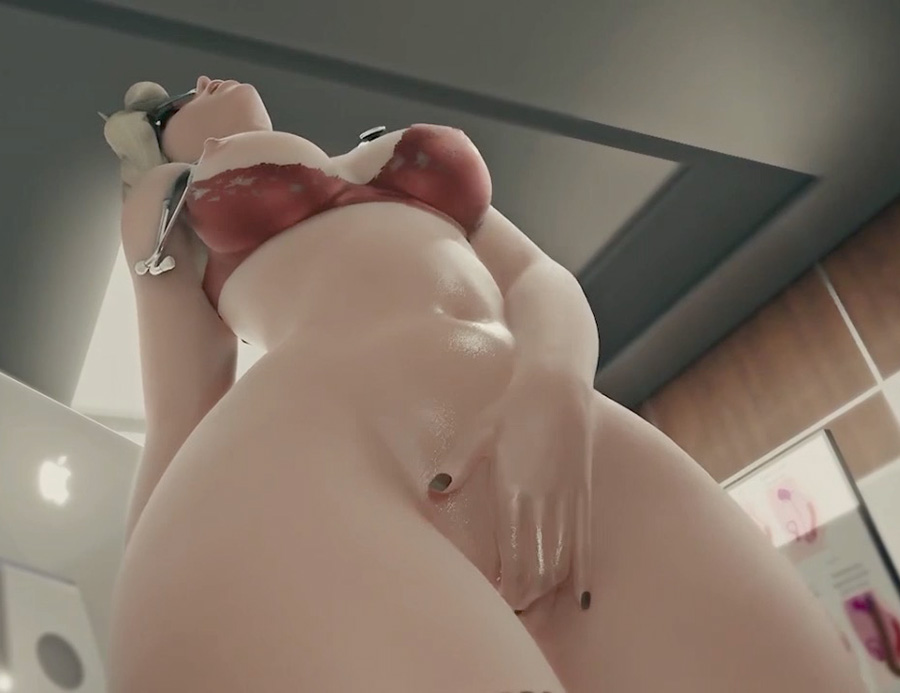 Office Affairs game review
To finish this presentation, Office Affairs is a porn game that will please all those who dream of a booty call with a secretary or an intern. Thanks to this video game you will finally be able to experience your dreams in a virtual setting with exciting scenarios...
Don't hesitate to visit the Office Affairs website to find out more and to play online!