Finally something new in the world of online porn games! And yes, it must be almost a year that we've been waiting for some news... Cyberslut 2069 is finally available since recently (end of November 2020) and we hastened to play it to see what it was worth. We prepared a small summary on this new sex game!
Gameplay and presentation of the porn game Cyberslut 2069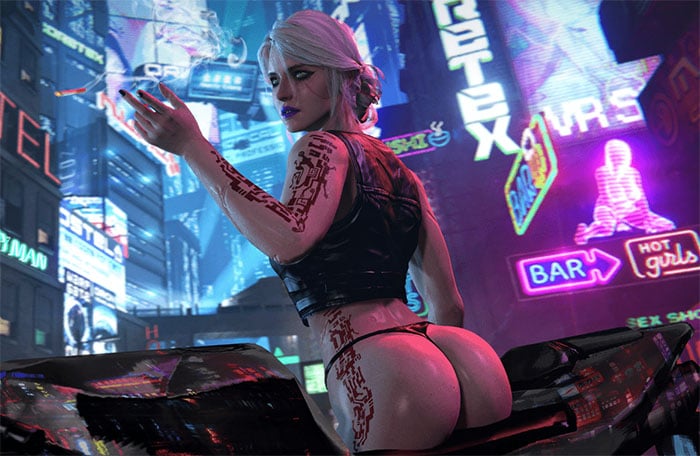 Cyberslut 2069 is an RPG porn game that is available in solo version but also in multiplayer version. It is even the first open world RPG porn game. That is to say that you will be able to wander in the different universes proposed by the game and interact with the other characters. With an RPG like Cyberslut you will be able to take control of a character and make him do whatever you want...
Characteristics of the characters
As in any good porn game you will have the choice among several characters. The particularity of this game lies in the Cyber Punk type environment. It's a mix of futuristic universe with punk characters. In CyberSlut you will be able to assign special characteristics to the characters. These characteristics are in fact sexual deviances. You will be able to choose among the following deviances: anal, deep throat, domination, fetishism or nymphomania.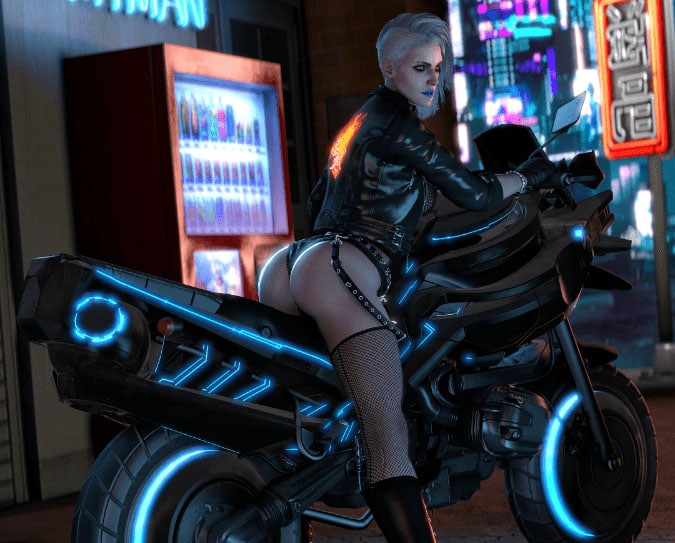 Bionic Enhancements
As Cyberslut is a futuristic porn game you will also have access to a whole bunch of bionic improvements. For example, you can have a vibrating hand. So, you won't need a vibrator to please yourself anymore, your hand will suffice... You will also be able to get a hormone boost to make things even more sexually intense! But that's not all, you'll find other improvements in the game... We're not going to spoil you so we'll stop here to let you discover all the wonders of Cyberslut 2069.
Available worlds
The game allows you to join several environments. You have the choice between the city center, the city slum or the plains away from the city. Each universe has its own particularities that you will be able to discover directly in the game. Here again, we don't want to tell you too much so as not to spoil the pleasure of discovery.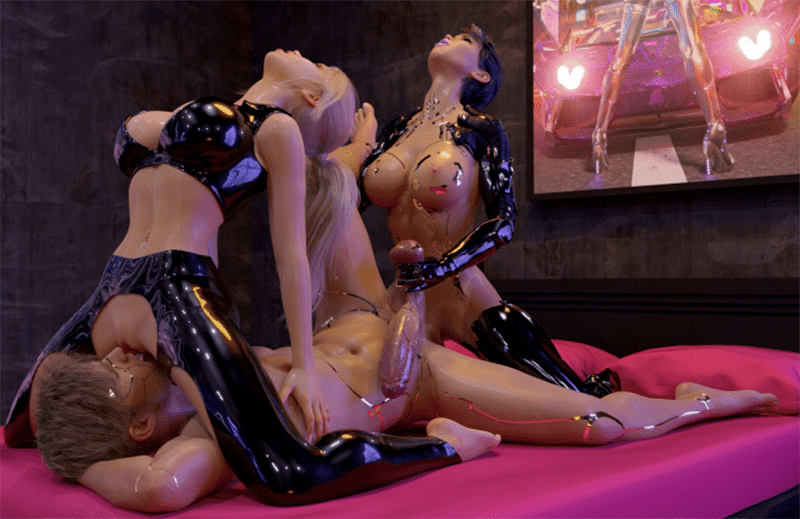 How to play Cyberslut 2069?
To access the game it's very simple, go to the official website of Cyberslut 2069. Answer the questions that will allow you to start customizing your character and the desired experience.
Once you have answered you will be able to create your free account. This account will be used to save your games.
The last step is to purchase a subscription. You can also play for free thanks to the 2-day free trial offer. We tell you more about this later on this page.
There you go, you can now play Cyberslut 2069 online or in solo mode.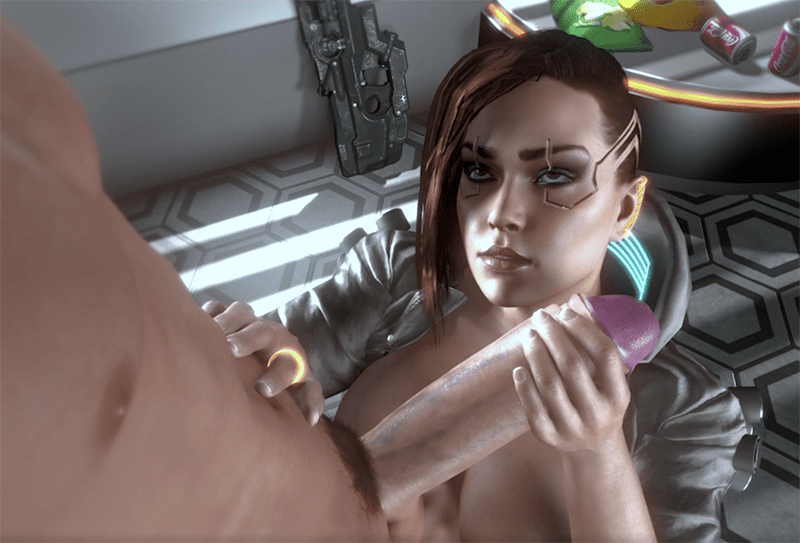 Play solo or with friends online
You have the possibility to play Cyberslut in solo but also online thanks to the multiplayer mode. The game will offer you an interactive universe in which you can have a lot of fun. The scenario of the game is rich and very varied. Moreover, it will adapt to your choices. To avoid you to finish the game too quickly you will also have daily missions.
The content of the game is updated regularly so you won't get bored with Cyberslut! Moreover, the game is compatible with PC, Xbox, PS4 and PS5 and even on Stadia.  
Is Cyberslut 2069 free?
Cyberslut 2069 offers a 2-day free trial. After that you will have to pay to continue the adventure. In any case you will have to register by registering your credit card. If you only want to try the game and pay nothing afterwards you will have to cancel your subscription before the end of the trial period! Please read the terms and conditions carefully when you register to avoid unpleasant surprises.
In summary, it is possible to play Cyberslut 2069 for free but only for 2 days. This trial offer will allow you to try the game to familiarize yourself with it and see what the graphics look like. If you like the game then you will be able to stay subscribed to enjoy the game. And if not you will just have to cancel your subscription.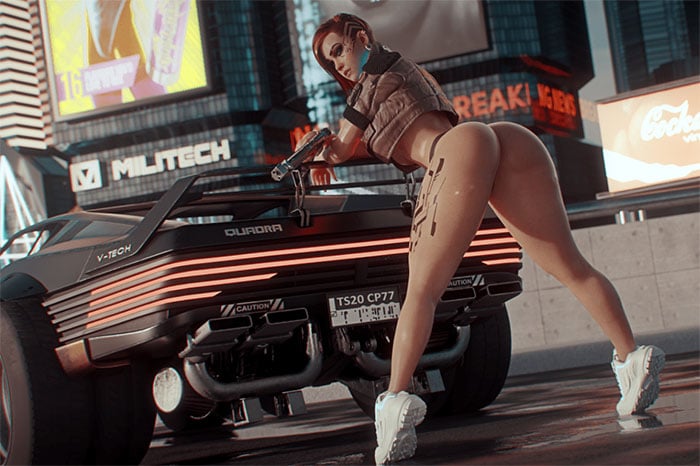 Our Cyberslut 2069 review
This game is really very innovative, both in terms of graphics and gameplay. If you are looking for an innovative and interactive porn game with beautiful graphics then Cyberslut 2069 is for you!
You can go for it with your eyes closed, you won't be disappointed! We give a good 8/10 to Cyberslut 2069, this game pleasantly surprised us and it's been a long time since we had played such a good game. Actually, it must be almost a year since the release of VR Fuck Dolls. If you are looking for a good porn game for this end of year then go ahead and play Cyberslut 2069.